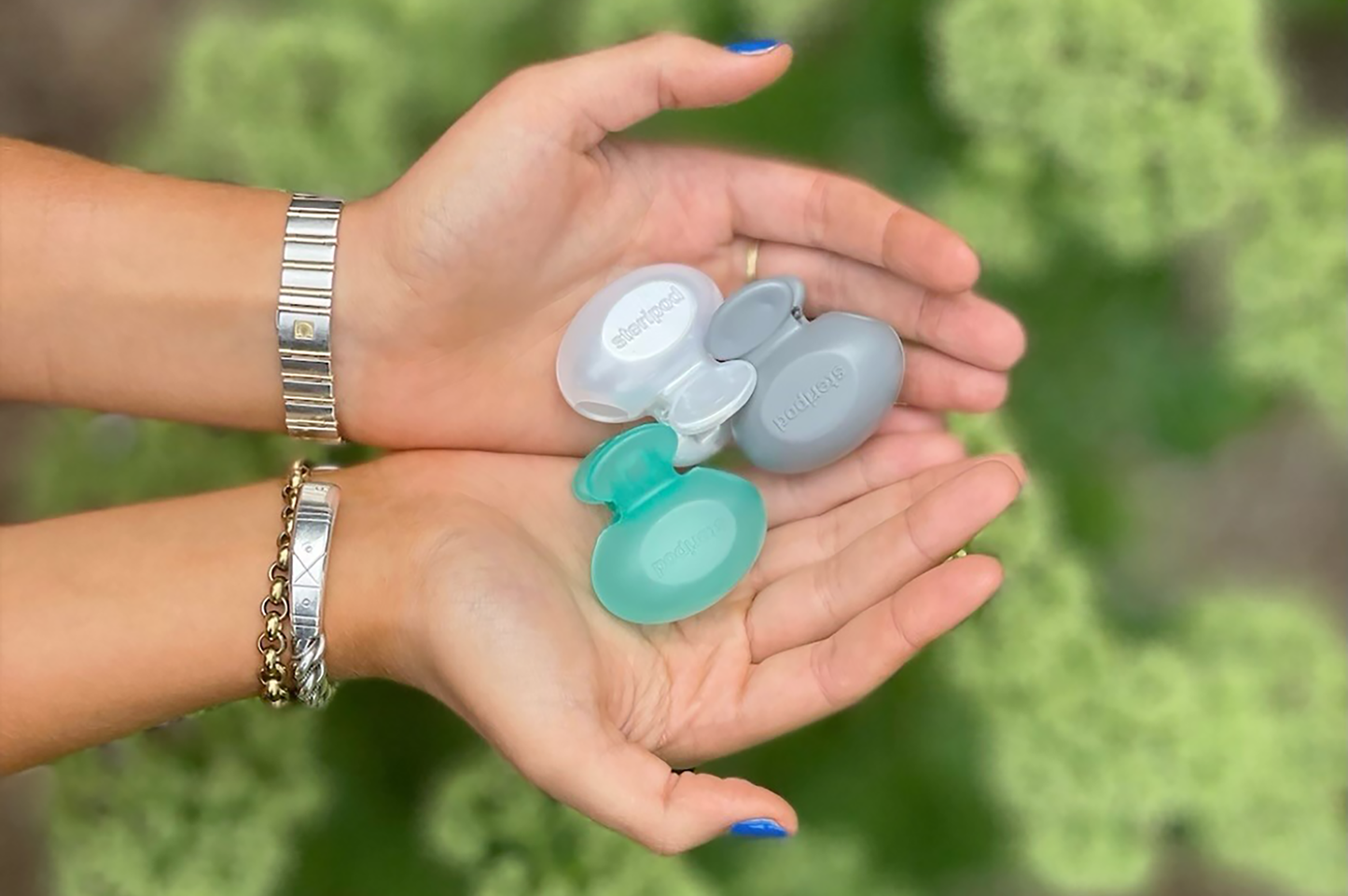 There's only 1 Steripod
We all know oral health is critical to overall wellness; however, it can be difficult to keep toothbrushes clean in the bathroom at home and on the go. That's why we created Steripod toothbrush protectors. We wanted to provide an answer to the question—how can we protect our toothbrushes from gross cross-contaminants? We've all seen the videos of what sprays out of a toilet, right? So, we tinkered and tested until the day we invented the Steripod. Even though some have tried and failed to replicate the high quality and modern design of Steripod, America's #1 Toothbrush Cover*, we take it in stride, because we know our products work and they're backed by science and a lot of happy people. Through our dedication and innovation, we will continue to evolve our products and protect your toothbrush.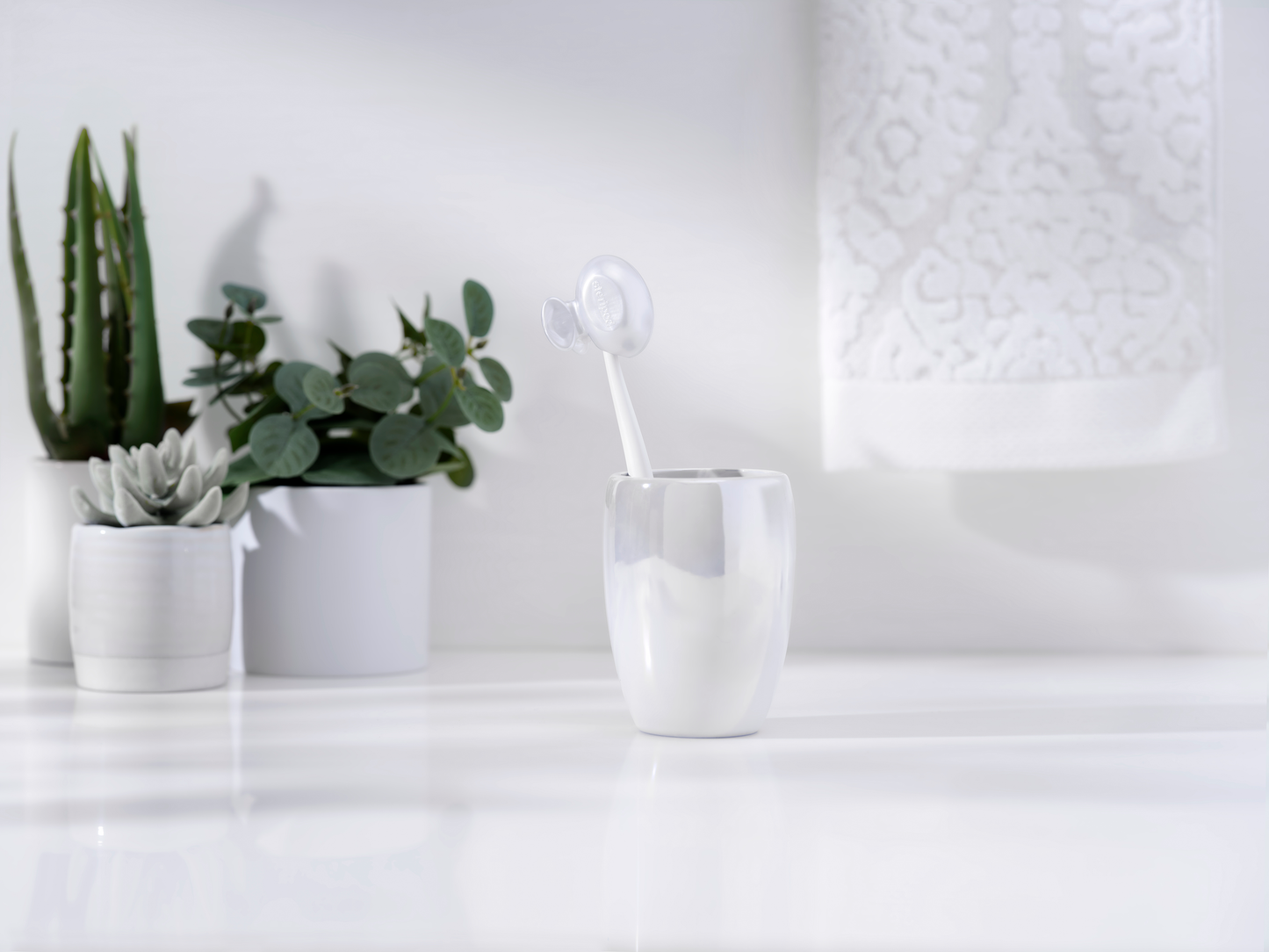 Fresh + Clean
Steripod's modern design was created to enhance your life. Our Essential Oils line comes in fresh scents like peppermint, orange, and strawberry, and our original Steripod packs the scent of thymol to keep your brush smelling fresh for up to 3 months. Our kids line has fun characters like Disney® Mickey Mouse and friends, so even your child's toothbrush can stay smelling fresh. Stay tuned for more innovative products coming soon, designed to help you feel confidently fresh and clean.
Proud to be America's #1 Toothbrush Cover* - for a reason!